XAML Finance - a cross-platform WPF, Silverlight, WP7 application
I have just published a new article on codeproject which describes the development of XAMLFinance, a cross-platform application for the desktop (WPF), web (Silverlight) and phone (WP7).

Head over to codeproject to read about the development of this application and download the sourcecode.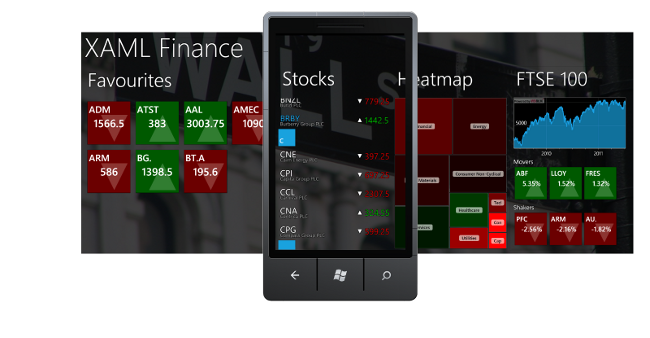 Regards, Colin E.