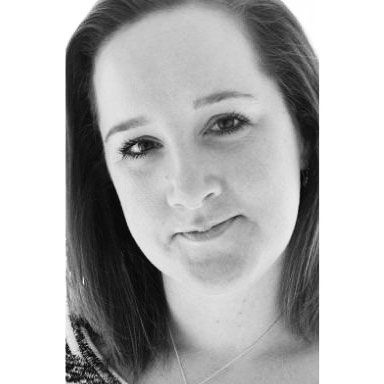 I am a Delivery Principal at Scott Logic. I am passionate about technology and driving transformation and innovation.
I am a seasoned expert, highly skilled at translating our customers' business needs into scalable and sustainable solutions, and driving those solutions to success. I have worked across both a traditional landscape and the core cloud platforms: AWS, Azure, GCP, Private Cloud, Hybrid Cloud and an ever-growing collection of best-of-breed tools.
I am a spiritual leader, I love building strong partnerships and thrive on empowering, supporting and coaching organisations, teams and individuals to success.