Last month was a busy one for me - I wrote quite a few blog posts, with the Silverlight ones proving very popular, and added new article posted to codeproject. I just received an email today notifying me that I was a prize winner in the Community Credit April 2009 awards. And my prize?
... it's Splat Stan!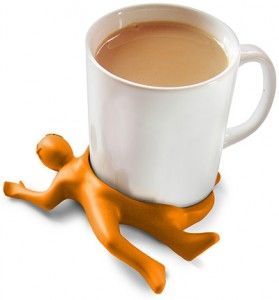 Just what I needed!
(Now let's see how long it takes for this prize to turn up. I am still waiting for my November 2008 prize!)
Regards, Colin E.