I have just published a new article on codeproject which describes the development of XAMLFinance, a cross-platform application for the desktop (WPF), web (Silverlight) and phone (WP7).

Head over to codeproject to read about the development of this application and download the sourcecode.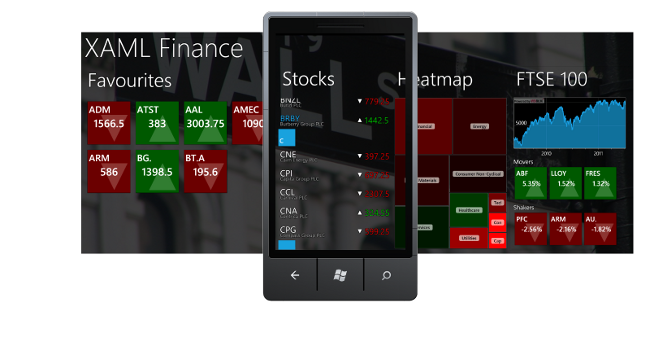 Regards, Colin E.
Thinking of joining us?
If you enjoyed this blog post and are interested in working with smart Developers on challenging software projects,
check out our current vacancies
.