I have just found out that my article "A Gesture-Driven Windows Phone To-Do List" won first place in the July 2012 best mobile article category.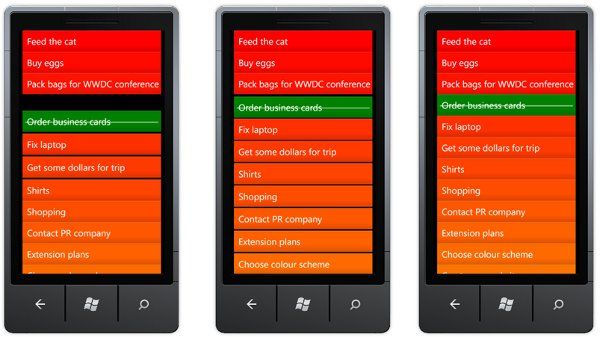 Thanks CodeProject, looking forward to receiving my collection of goodies - especially the new mouse mat!
(Why not check out my latest article, a HTML5-based property finder app).
Regards, Colin E.
Thinking of joining us?
If you enjoyed this blog post and are interested in working with smart Developers on challenging software projects,
check out our current vacancies
.