A few months ago Facebook announced React Native, a framework that lets you build native iOS applications with JavaScript – and the official repository just came out of beta today!
I was lucky enough to have access to React Native through the beta period, so have spent the last few months playing with the framework and building a simple React Native app. I've written up my experiences as a tutorial on Ray Wenderlich's website.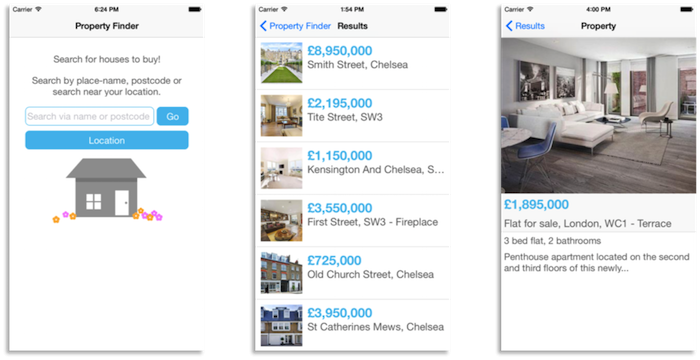 Regards, Colin E.
Thinking of joining us?
If you enjoyed this blog post and are interested in working with smart Developers on challenging software projects,
check out our current vacancies
.