I've just received an email from those nice folks at CodeProject letting me know that my article A Windows Phone 8 Run Tracking App in 100 Lines of Code has just won the Best Mobile article of January 2013 award.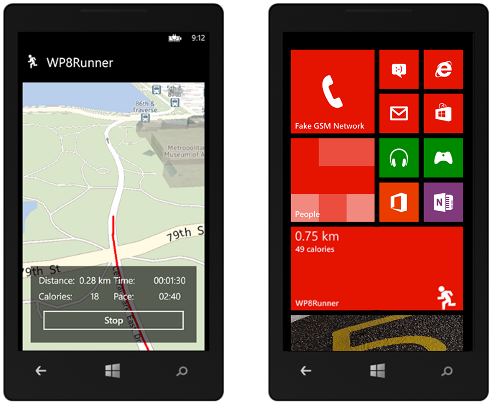 I must admit, this one was a bit of a surprise. I put this article together very quickly for the Nokia Wiki Competition ... which I didn't win. The article is quite brief, and the app that it described is very simple - this is in contrast to my usual articles on CodeProject, which are often quite lengthy. Judging from the comments, it looks like people really like these short, but focused articles. I might do a few more of these in future! (they are certainly less effort :-P )
Colin E.
Thinking of joining us?
If you enjoyed this blog post and are interested in working with smart Developers on challenging software projects,
check out our current vacancies
.