For the last six months or so I have been deeply immersed in a combination of iOS and HTML5 development. Now I don't want my C#/XAML skills to get too rusty, so over the weekend I decided to write a simple Windows 8 Store App.
You can see the results over on CodeProject, ReversiEight - A Windows 8 Reversi Game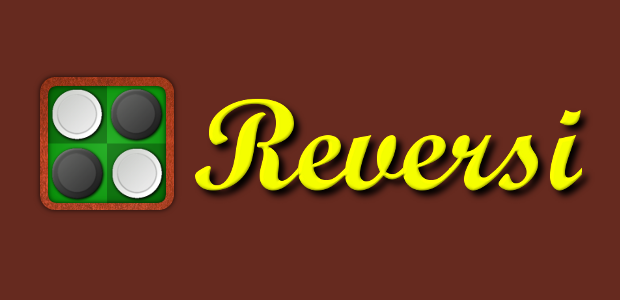 Enjoy, Colin E.
Thinking of joining us?
If you enjoyed this blog post and are interested in working with smart Developers on challenging software projects,
check out our current vacancies
.