---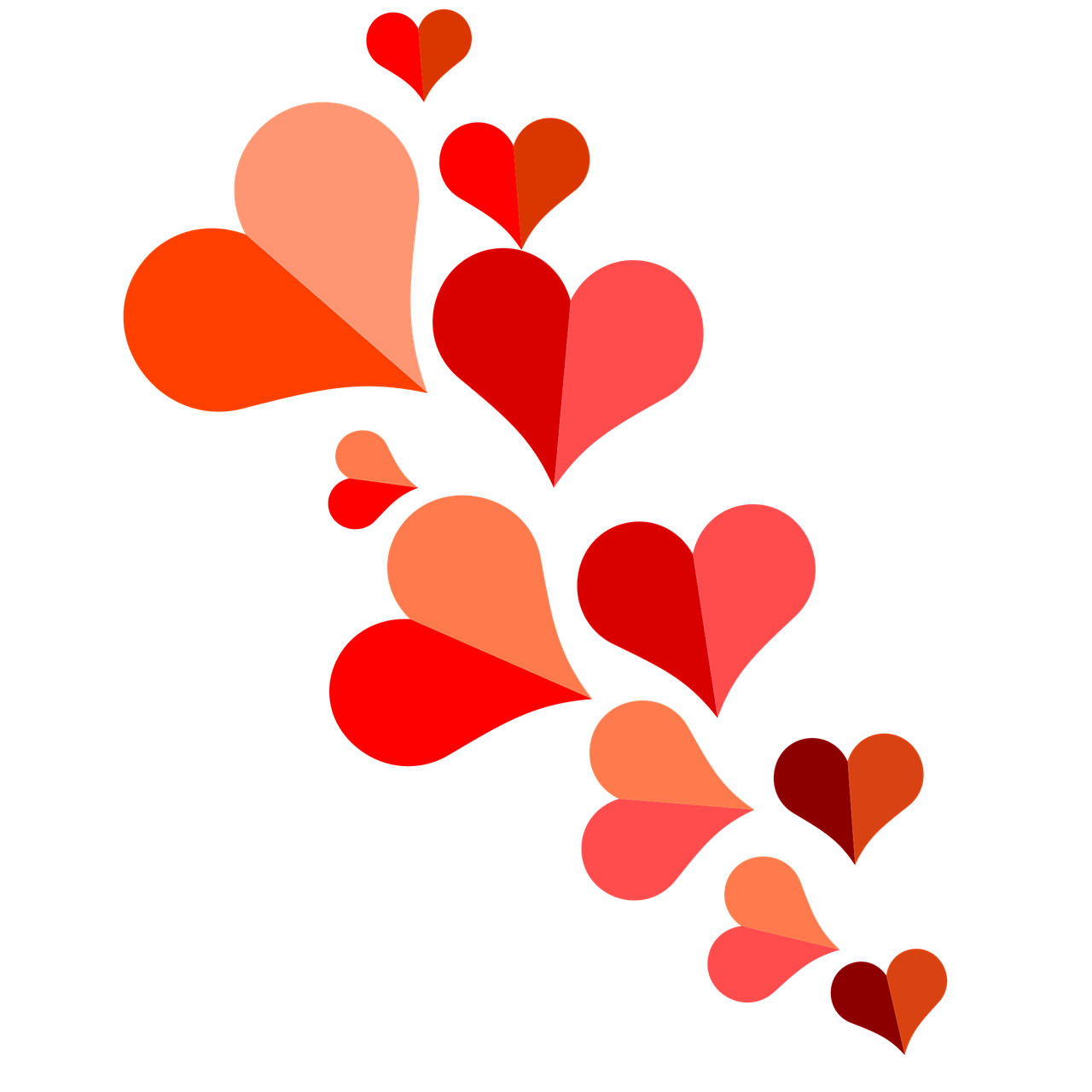 The Lockdown
So, ya never know, you never never know, never know enough, until it's over, until we lose control, system overload.
Kanye was oddly prescient. Granted, he wasn't talking about working from home under a mandate from the Government to prevent the spread of a pandemic.
Stay home. Protect the NHS. Save lives
But there are parallels here. System overload is something you may have experienced along with other headaches that are causing your homeworking to have an impact on the speed and quality of the software you are trying to deliver.
Here are some of the problems that you may encounter along your journey and a few tips that might improve the situation.
Hey, girl, stop what you're doing!
With the inability to meet in person video chat tools have become de rigueur. And there are a plethora out there. Finding software that works well, being given the choice of a hundred and one communication tools, each with a gazillion channels to keep track of, is … frustrating? It's important to find a balance, but most importantly, find a tool that works. Each of the various meeting tools will have limitations of some kind so finding one that fits your team and how you interact can require trying a few.
Picking the most reliable that can accommodate the team size reliably is the probably the biggest factor when choosing which to use; followed by security when talking about confidential matters.
Having tried all of these in one way, shape or another, here are some thoughts and a bit of a comparison of some:
If you're happy just chatting over voice, Discord is a good option as you can just keep a voice channel open. Video is an option, but only for 10.
If you need more than 15 people in a meeting, then Slack is a no go. It does have a nice 'draw on the screen' feature which is both useful and fun/annoying in equal measure.
Zoom has it's own well documented security issues which they are working to overcome but it looks a bit like wackamole.
A good all round choice is Teams. It has decent features even on the basic free package, but limits the participants view in the video call, though Microsoft is addressing that in the near future.
An open source option is Jitsi which has good features but possibly not the clearest video and can suffer from latency issues.
Webex has upped its free tier features, but feels awkward and old compared to most of the others in this list.
Meet is really very good, unless you need more than 100 people and I'd suggest that you try not to have meetings that large.
The typical consumer mobile video chat services such as Duo, Facetime and WhatsApp all restrict collaboration amongst teams through the lack of a screen sharing option, and Factime being Apple devices only limits it even further.

Hangouts does work in that regard, but it can be fiddly to get additional participants to join if they don't have a Gmail account.
And there's always what was ubiquitous Skype. But even Microsoft is eschewing this multi billion dollar purchase in favour of Teams.
If you do need many people (more than 20) to attend a meeting, think about using a webinar style of meeting such as GoToWebinar.
tip: Keep online meetings to the minimum number of participants. This will ensure they over more quickly and go more smoothly.
I thought I was in control.
Another issue you may face is how you collaborate. It's easy in an office to walk over to someone's desk, have a quick chat, ask some questions, perhaps do some pairing. How do you do this when isolated, working from separate offices?
Make sure you log into your preferred video chat solution every day. If you shut your machine down every day, add it to the start up so you can't forget on purpose.
Notifications can be annoying, but there are many ways to control them in the various applications. Leave them switched on for your team or for certain people.
Collaboration is undoubtedly more difficult, but it can be done. Call instead of typing when you need to work together. It is generally quicker and there is a reduced opportunity for misunderstanding. You can even leave a voice channel open whilst working together for a set period. That way you know that everyone on the channel is available.
If you need to pair, screen share. One person drive, the other navigate.
tip: Mute your microphone if you're not speaking. Don't make coffee with it on!
Treating you well but I'm caught in the middle.
Distractions are also common place. Some are lucky enough to have a home office, away from the kids (or don't have them in the first place).
Some aren't so fortunate.
Be mindful and considerate of each others circumstances. Try and find a quiet space away from interruptions if possible, but sometimes even when you do, kids in particular don't take any notice!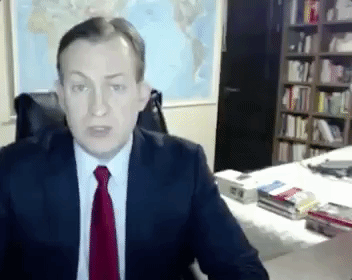 It's also beneficial to set up some ways to keep people engaged in the workplace culture.
Some great examples are quiz nights, virtual pubs (sit, chat, byob), safe spaces to talk that aren't work related, community gaming, photo of the day.
A particularly nice idea and a way to get to know others is 'Through the Keyhole' :-
Someone takes on the role of Lloyd Grossman and sets up a group channel where the keyhole pictures will be posted. Individuals then slide into 'Lloyd's' DMs with 3 photos of their surroundings and the group tries to guess who it is.
tip: Make time for the social side of work.
Slip inside the eye of your mind
Finally, how do you find out where isolation is causing problems. These may only become apparent as you encounter them. One great way to make sure these issues are noted and actioned is through the use of retrospectives.
Now, more than ever, these are not the things to cut to save time. After all, we are all saving time just by not having to travel to work! Even a well oiled team, used to working together that has looked down on retrospectives should look to start up again.
Different circumstances present different challenges and will throw up different problems that could rust the cogs.
Keep it time bound, relevant and simple. Try a different focus for each retrospective.
There are quite a few online tools to run retrospectives. Some better than others. I'm not going to GTFY. Try searching for fun retro
If Google (or your search engine of choice) doesn't throw up an obvious solution, try a whiteboard app, or shared notes app instead. Find something that works for you and your team. Get creative.
tip: Do do retrospectives!
Ultimately, many problems that are solved and solutions that are found now are going to benefit the health and wellbeing of staff both immediately and in the future. It may even change how companies view their home working policies. After all, seeing how well people can work effectively as a team from remote locations can have upsides.
Bonus points for figuring out the songs that the section titles are from.